What to Expect When Visiting During COVID
What Is Open and Operating?
Lodging
At this time Short term rentals (VRBO, AirBnB, Timeshares) are limited to one household per rental unit. A household is defined as one or more persons living a dwelling. County officials continue to work closely with the state to evaluate our numbers and move to level orange.
Restaurants
Restaurants may open with 25% indoor capacity after being certified into the 5 Star Certification Program. Read below to learn what this means for you. Reservations are strongly recommended and most restaurants are still available for to-go orders. Please check with specific restaurants for certain hours and regulations.
Retail
Effective May 8, 2020, all establishments providing non-critical retail services may open up to fifty (50%) capacity or less for in-person services if the establishment meets several standards. The number of customers in the store is limited to 1 person per 100 square feet of retail areas, and all individuals, including customers and employees, must maintain 6 feet of distance from each other while wearing masks.
Transportation
The Summit Stage and Breckenridge Free Ride are operating with limits of 20% capacity.  All other transportation services have commenced operations and must comply with Summit County Physical Distancing Protocols as well as all applicable CDPHE guidance.
Members of the same household may sit together while maintaining the appropriate Physical Distancing Requirements among individuals who are not members of the same household.
All transportation services riders and operators must wear face coverings at all times and follow appropriate Physical Distancing Requirements to the greatest extent possible.
5 Star Certification Program
The Summit County 5 Star Certification Program allows certified restaurants, that demonstrate exceptional COVID-19 mitigation measures, to open indoor dining at a capacity of 25 percent, limiting seating at individual tables to one household. Bars that operate like a restaurant will also be eligible.
When visiting certified 5 Star restaurants in Summit County, please be prepared to adhere to the following guidelines:
Masks are mandatory when not seated at your table.

Parties must be from the same household.

Restaurants are required to collect the name and contact information for all members of your party, despite all being from the same household.

To report violations of state or local public health orders, call 970-668-8600 or email covidquestions@summitcountyco.gov

Please download the confidential Google COVID-19 notification app by visiting www.addyourphone.com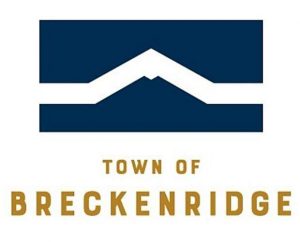 Apres Handcrafted Libations
Aurum Food & Wine
Bangkok Happy Bowl
Beaver Run Conference Center
Blue Fish Sushi
Blue Moose
Blue River Bistro
Blue Stag Saloon
BoLD
Breckenridge Ale House
Breckenridge Brewery & Pub
Breckenridge Cheese & Chocolate
Breckenridge Distillery
Breckenridge Pour House
Breckenridge Tap House
Briar Rose Chophouse & Saloon
Burke and Riley's Irish Pub
Cabin Juice & Elevated Eatery & Bar
Canteen Tap House & Tavern
Castaways Cove
Columbine Café
Continental Divide Winery
Copper Top Café @ Beaver Run
Daylight Donuts
Downstairs at Eric's
Elev8 Lounge at Grand Colorado on Peak 8
Ember Restaurant
Empire Burger
Fiesta Jalisco
Flipside
Giampietros Pizzeria & Pasta
Gold Pan Saloon & Carboy Winery
Grand Colorado at Peak 8 Lobby Bar
HD Tavern
Hearthstone Restaurant
I Scream Gelato
Kenosha Steakhouse
Little Bar & Grilled
Luigi's Sports Bar
MiCasa Mexican Restaurant
Modis
Motherloaded Tavern
Mountain Flying Fish
Northside Pizza
Ollie's Pub and Grub
Pho On Main
Pho Real
Piante Pizza
Quandary Grill
Relish
Ridge Street Kitchen
Robbie's Tavern
Rootstalk
Salt Creek Steakhouse & Napper Tandy's
Sancho Tacos & Tequila
Sauce on the Maggie
South Ridge Seafood
Spencer's Restaurant @ Beaver Run
Stinky Boot Saloon
Subway
Swiss Haven Breck
Twist
Ullr Café at Grand Colorado on Peak 8
Wasabi Japanese Restaurant
Welk Resorts
Whiskey Star
Windy City Pizza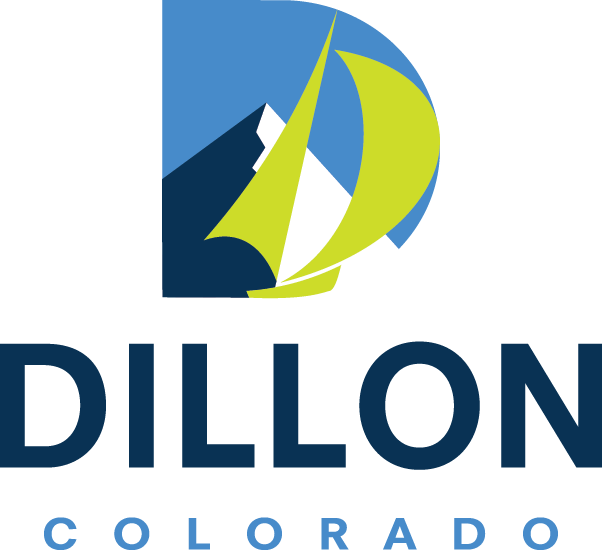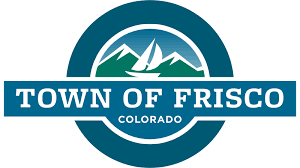 5 th Ave Grille
Bagalis
Bread + Salt
Butterhorn Bakery and Cafe
Carlos Mexican Bar & Grill
Prosit Fine Beers and Sausages
Frisco Prime
Greco's Pastaria
Hacienda Real
Highside Brewing
Log Cabin Cafe
Nuevo Vallarta
Ollie's Pub & Grub Frisco
Outer Range Brewing Co.
Pure Kitchen
Rising Sun Distillery
Silverheels Bar and Grill
Kemosabe Sushi
Subway- Frisco
Tavern West
The Uptown on Main
Tocko

Dillon Ice Castles
Ice Castles is an award-winning frozen attraction located in the heart of Dillon, Colorado. The experience is built using hundreds of thousands of icicles hand-placed by professional ice artists. The castles include breathtaking LED-lit sculptures, frozen thrones, ice-carved tunnels, slides, fountains and much more. Due to current and future public health orders regarding social distancing and crowd restrictions, we reservations are required.
Sledding at Breckenridge's Carter Park
Welcome to the old-fashioned fun of human-powered FREE sledding at Carter Park! For questions, please call the Breckenridge Recreation Center at 970-453-1734, Monday-Friday 5:30am-7:00pm. Participants are required by Breckenridge Town Ordinance to follow posted rules, including wearing masks/face coverings —Town of Breckenridge COVID-19 information.
Frisco Tubing Hill
The Frisco Adventure park has various lanes of tubing, each one has a different experience – some are mellower, while others are steeper with more rolling terrain. The hill is accessed by a surface lift, making it the ideal activity for the whole family. Reservations are required.