Summit Biz Bootcamp powered by CO.STARTERS CORE
If you're interested in launching or growing your business, check out the Summit Biz Bootcamp program with a new curriculum – using CO.STARTERS CORE program. The 10-week Bootcamp program will help local business owners and entrepreneurs who are feeling stuck and need help and support. The Summit Biz Bootcamp program provides tools, mentoring, support and a framework to get organized and focus on growing your business.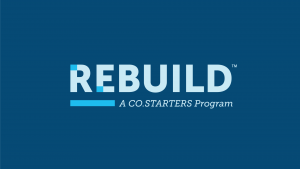 COST: $50 materials fee for the program // $500 value for the program
DATES: Wednesdays, April 14 - June 16 // 5:00-7:30 pm*
WHERE: Virtual program with a few in-person sessions (dependent upon public health orders)
*Please note, this class is currently full, but another cohort will kick off soon! Interested parties are encouraged to sign up below to join a waitlist for the next cohort. For questions, please reach out to amy.m.kemp@gmail.com.
If you have a business idea, own a business or manage a business, you can benefit from this program.
The program is for anyone who wants to get unstuck with their business and grow their revenues, while also growing their network.
The Summit Biz Bootcamp program is designed for aspiring or existing business owners and leaders.
WHAT TO EXPECT?
The Summit Biz Bootcamp program meets once a week on Wednesdays and gives business leaders and entrepreneurs the access to the tools, insights and relationships to grow their business and launch new ideas. We're using a hybrid program with virtual and in-person sessions developed by national organization, CO.STARTERS. Thanks to the generous support of our partners, we're offering a special, discounted price of $50 for our 3rd cohort with very limited spots.
What am I going to get from this program?
This program helps you:

Confidently move forward with actionable next steps.
Adapt in a changing environment.
Challenge core assumptions.
Creatively problem-solve.
Find short-term financial stability.
Identify long term funding for sustainability.
Tap into a cohort of peers.
Connect with mentors & advisors.
Access online content, a physical workbook, and additional resources.
Receive ongoing support through a virtual community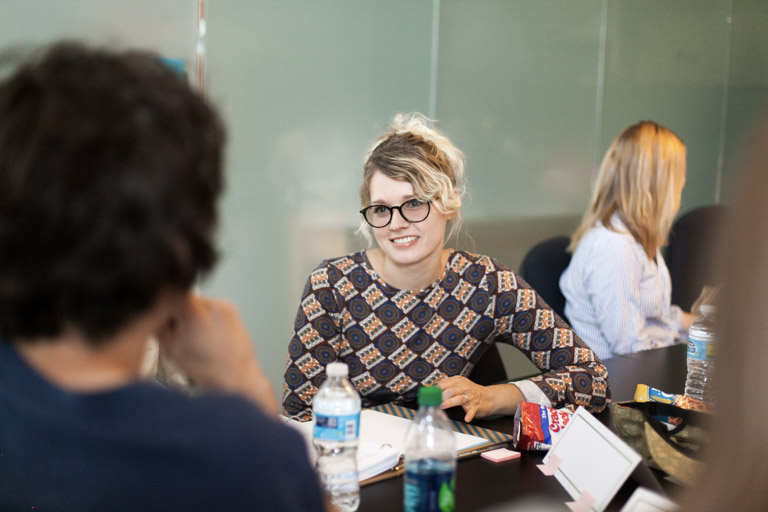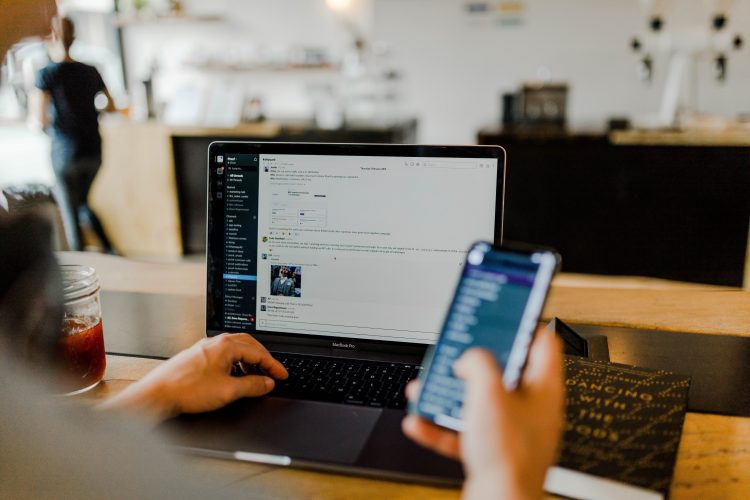 PROVEN SUCCESS
100% Maintained or grew their revenues
100% Gained skills and confidence to adapt their business
53% Improvement of financial skills
33% Improvement in marketing skills and tactics
The CO.STARTERS programming has been proven to help business owners & entrepreneurs get 'unstuck' and accelerate their business growth
COURSE DETAILS:
The CO.STARTERS Core program is a 10-week, cohort-based program that equips entrepreneurs and business leaders with the insights, relationships, and tools needed to turn ideas into action and grow their passion into profits.
Session 1: Knowing Yourself
Session 2: Knowing Your Customer
Session 3: Finding the Right Solution
Session 4: Getting the Relationship Right
Session 5: Building Blocks for Success
Session 6: Structure & Systems
Session 7: Focusing on the Bottom Line
Session 8: Financial Modeling
Session 9: Planning for Growth
Session 10: Celebration!
Fall 2020 ReBuild Graduates
Annie Prentiss
Cowgirl Concierge
Summer 2020 ReBuild Graduates
The Summit Prosperity Initiative and the Summit Chamber are thrilled to announce the graduates of the first ReBuild program in the Country! Join us in congratulating all of the graduates.