Summit Biz Bootcamp powered by CO.STARTERS CORE
Applications are now open for the Summit Biz Bootcamp, a 9-week business development program that's powered by CO.STARTERS and brought to you by the Summit Economic Partnership, Summit County's economic resiliency group.
This is a program developed to help and support new and existing business owners and entrepreneurs with workshops, guest speakers, mentoring, coaching and educational classes. It's an interactive program with hands-on learning and activities. So, get ready to roll up your sleeves and focus on your business.
In order to ensure that all business owners and entrepreneurs have access to this program, we're offering a discounted rate of $50 for the ENTIRE program (the program is valued at $550+) - thanks to the generous support by the Summit Economic Partnership with marketing support from the Summit Chamber.
The program meets weekly on Wednesday evenings starting on Oct 5 (6-8 pm) and will be primarily virtual with some sessions in person in Summit County (depending on public health orders).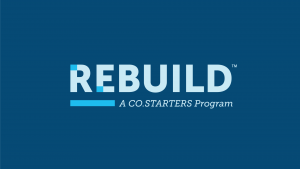 WHAT: 9-week business development and growth program
COST: $50 materials fee for the program // $500 value for the program (thanks to our generous supporters and sponsors)
DATES: Wednesdays, October 5 - December 7, 2022
TIME: 6:00 p.m. - 8:00 p.m.
WHERE: Primarily virtual sessions with some in-person sessions scheduled
For questions, please reach out to amy.m.kemp@gmail.com.
What am I going to get from this program?
This program will help you:
Confidently move forward with actionable next steps.

Adapt in a changing environment.

Challenge core assumptions.

Creatively problem solve.

Find financial stability.

Tap into a cohort of peers.

Connect with mentors & advisors.

Access online content, a physical workbook, and additional resources.

Receive ongoing support through your local community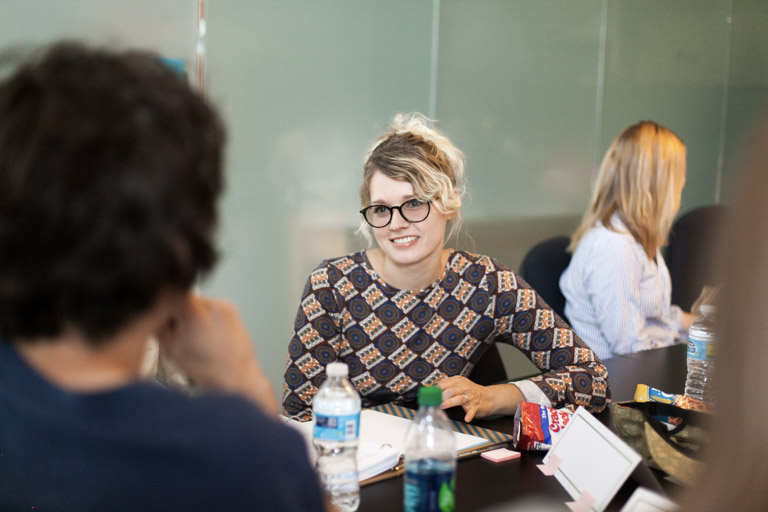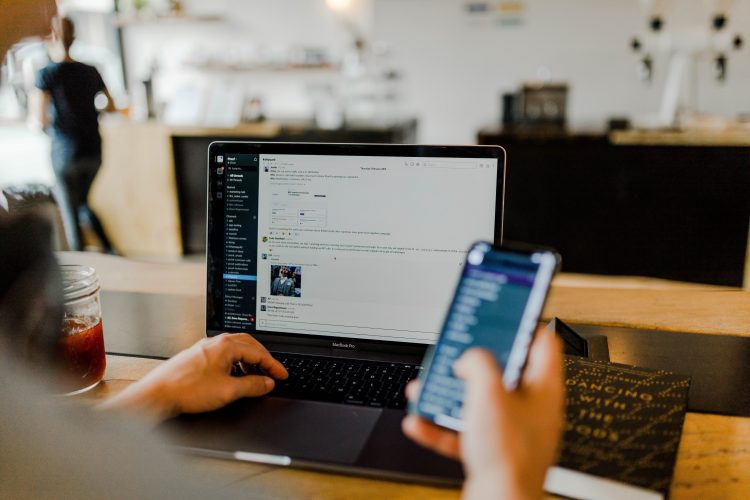 Proven Success
Participants of Summit Biz bootcamp programs in the past, benefitted from the programs: 
100% Maintained or grew their revenues
100% Gained skills and confidence to adapt their business
53% Improved their financial skills
33% Improved their marketing skills and tactics
The CO.STARTERS programming has been proven to help business owners & entrepreneurs get 'unstuck' and accelerate their business growth
Course Details:
The CO.STARTERS Core program is a 9-week, cohort-based program that equips entrepreneurs and business leaders with the insights, relationships, and tools needed to turn ideas into action and grow their passion into profits.
Session 1: Knowing Yourself
Session 2: Knowing Your Customer
Session 3: Finding the Right Solution
Session 4: Getting the Relationship Right
Session 5: Building Blocks for Success
Session 6: Structure & Systems/Focusing on the Bottom Line
Session 7: Financial Modeling
Session 8: Planning for Growth
Session 9: Celebration!
October 2021 Co.Starters CORE Program Graduates
August 2021 Co.Starters CORE Program Graduates
April 2021 Co.Starters CORE Program Graduates
Fall 2020 ReBuild Graduates
Annie Prentiss
Cowgirl Concierge
Summer 2020 ReBuild Graduates