Summit Biz Rebuild Program
SUMMIT BIZ REBUILD powered by CO.STARTERS
A virtual business bootcamp program to help local business owners and entrepreneurs who are feeling stuck, want support and are interested in investing the time and energy into their business and supporting other businesses.
The 2nd virtual Summit Biz Rebuild cohort will begin on Thursday, Sept. 24, 2020.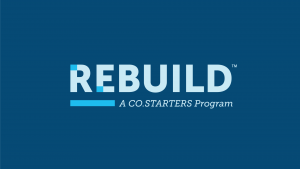 COST: $75 materials fee for the program // $550 value for the program
DATES: Thursdays: Sept. 24-Nov. 19 // 5:30-7:30 pm
WHERE: Virtual program with a few in-person sessions (dependent upon public health orders)
Start rebuilding your business and get ready for the winter season. If you're feeling stuck or need help, guidance or support, the 10-session Summit Biz Rebuild program can help.
The program is being offered for Summit County businesses using the nationwide CO.STARTERS model to help you refocus your business, stabilize it and build toward long-term recovery.
What am I going to get from this program?
This program helps you:

Confidently move forward with actionable next steps.
Adapt in a changing environment.
Challenge core assumptions.
Creatively problem-solve.
Find short-term financial stability.
Identify long term funding for sustainability.
Tap into a virtual cohort of peers.
Connect with mentors & advisors.
Access online content, a physical workbook, and additional resources.
Receive ongoing support through a virtual community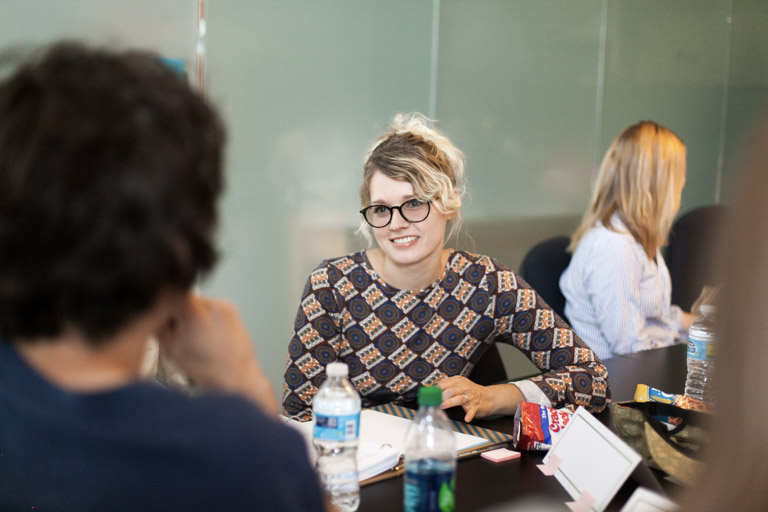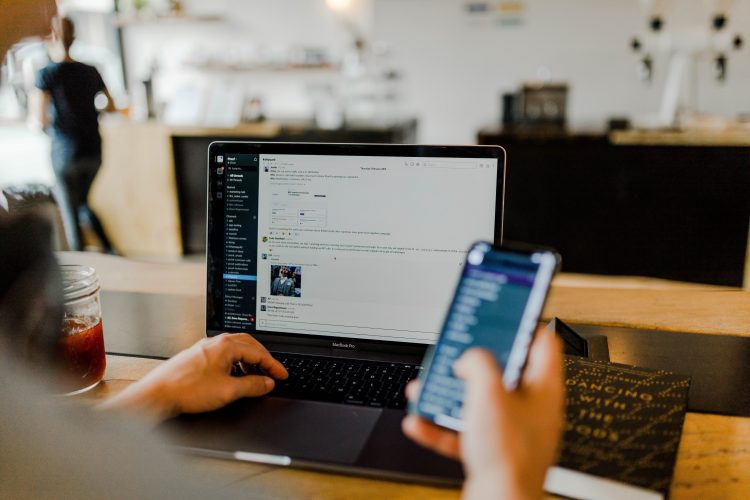 Who is this program for? Any existing business or entrepreneur who is struggling to figure out how to move forward.
Did you know, graduates of this program:
Improved their managerial skills by 33% and their financial skills by 53%?
Summit biz participants felt more confident and more connected to the community, with more access to resources - thanks to the program.
The CO.STARTERS programming has been proven to help business owners & entrepreneurs get 'unstuck' and accelerate their business growth
Summer 2020 ReBuild Graduates
The Summit Prosperity Initiative and the Summit Chamber are thrilled to announce the graduates of the first ReBuild program in the Country! Join us in congratulating all of the graduates.