Child Care, the Workforce, and the Economy
Originally broadcast Thursday, February 11, 2021 at 12 PM MST - Replay available
Access to affordable, quality child care is a key component of attracting, retaining, and developing a great workforce for Summit County. Join the Summit Chamber of Commerce in discussing the economic implications of early child care and education, exploring workforce trends and impacts from the COVID-19 pandemic, and identifying business-driven solutions for Summit County.
What's Good for Children is Good for Business
Our nation is facing the largest child care and education crisis ever contributing to the largest business challenges in history. Our economy will decline if valuable employees are unable to work because their children need care. Executives Partnering to Invest in Children (EPIC) is a catalyst in facilitating discussions and developing solutions to help businesses, workers, and children so that all will thrive.
EPIC enables the business community to build the workforce of tomorrow while supporting the workforce of today. Our network of business leaders is committed to a future where supporting families and children is a pathway to business success and economic growth. We are advocates for family-friendly workplaces and policies to ensure that children are receiving the quality child care and education they need to reach their potential while enabling their parents to thrive in the workplace.
Our membership is comprised of business leaders in our community, partnering to invest in children and leaving a legacy of true progress and lasting change that will benefit the workforce of the future.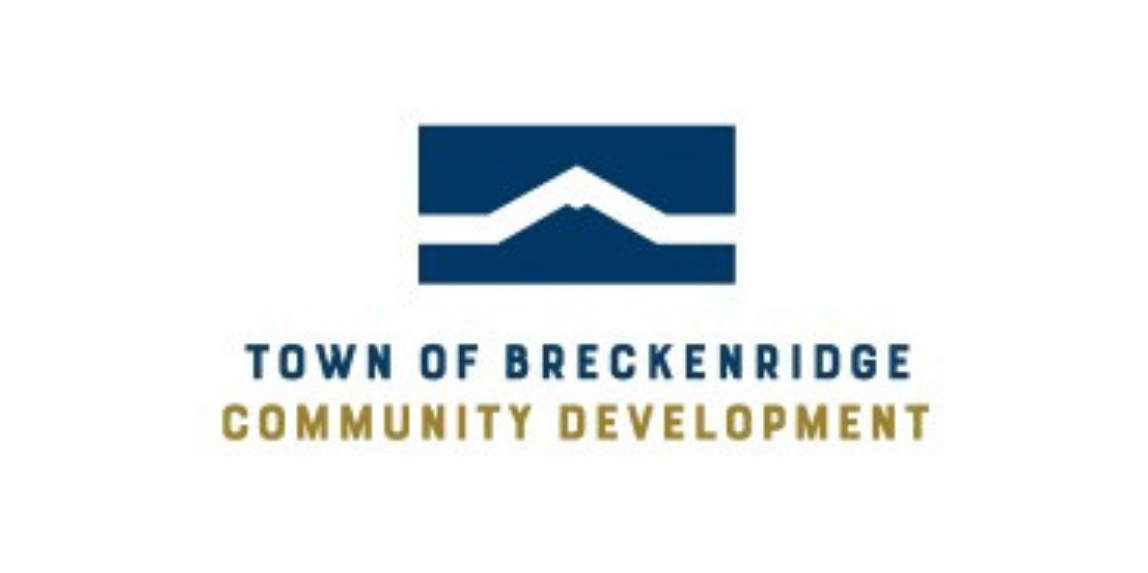 Emergency Child Care Assistance
Breckenridge Town Council approved a fund to help families currently enrolled in child care in Breckenridge pay for child care if closures or quarantine has affected their ability to pay for care.  If your family has suffered financial losses due to child care center closures or quarantines please apply for emergency funds to assist in paying for child care.
Eligibility
1. You must live OR work in Breckenridge or the Upper Blue Basin to qualify for the program
2. Your child must attend Little Red Schoolhouse, Carriage House, Timberline Learning Center or Breckenridge Montessori
3. Your family has experienced a loss of income or increase in child care expenses due to a center closure or a family quarantine from October 1st forward
Application submission does not guarantee assistance.  Limited funds are available for emergency assistance.   The program will terminate once the funds are depleted.
TO ACCESS THE APPLICATION: Click on the blue Register button to the left and set up an account. The application will be available under the Programs button once your account is complete.  If you already have an account, please log in and go to Programs to access the application.
Children. Family. Communities.
Summit County's early childhood hub, leveraging resources, connections and opportunities so that our youngest children will flourish.
Early Child Care & Learning Stakeholder Report
The Early Child Care & Learning Stakeholder Report is intended to be a tool and workbook for community leaders who may not be sure whether they or their organization has a role to play in Early Childhood Education (ECE) or who may not understand why it should matter to them. It is also for those who "get it" and are already active in supporting ECE and desire tools to take that support to the next level. High country leaders often focus on housing, transportation, economic development, community planning, health care, education, recreation and quality of life. For leaders who are serious about strengthening their communities, ECE deserves equal focus and attention from a policy standpoint.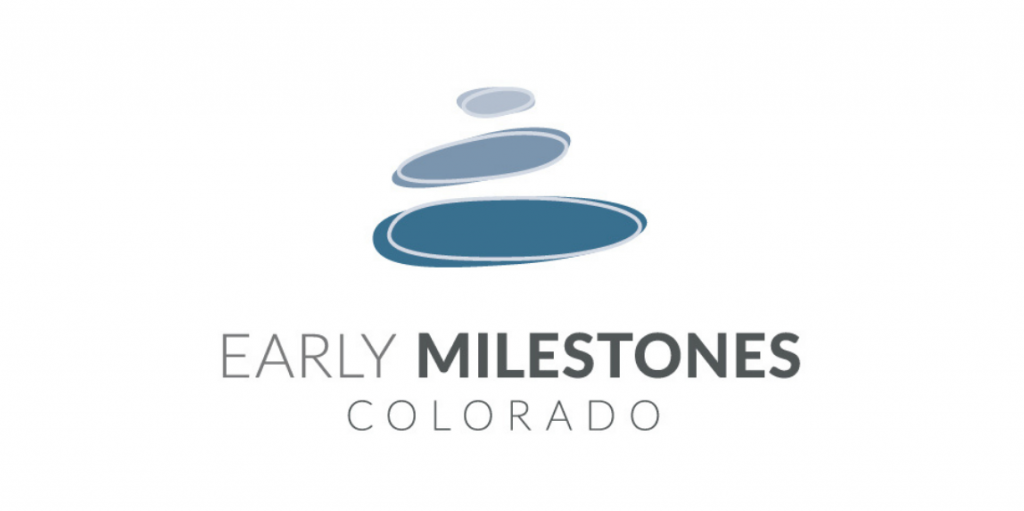 Striving for Access, Quality, & Equity
Early Milestones Colorado is a nonprofit organization that advances success for young children by accelerating innovation, the use of best practices, and systemic change. We work to ensure that all children and families, especially those who have been historically marginalized, have access to the opportunities and resources needed to be valued, healthy, and thriving.  We partner with public and private stakeholders to accelerate systemic change for children, prenatal to age eight, across all domains of the Early Childhood Colorado Framework.