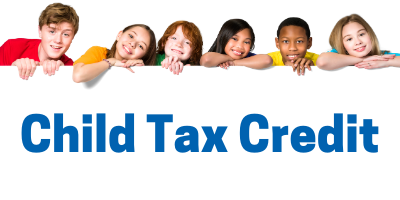 The CTC is a tax credit — an amount of money that taxpayers are able to subtract from their taxes — to help families afford the cost of raising children. Previously, qualifying individuals could receive up to $2,000 per child.
In March 2021, President Biden signed the American Rescue Plan Act into law, which included an expanded CTC that will be in place for one year. This legislation expands the CTC in three primary ways for tax year 2021:
It increases the credit's value to $3,600 per child age 0 to 5 and $3,000 per child age 6 and older, and expands eligibility to families with children age 17.
It makes the CTC fully refundable and eliminates its minimum earnings requirement. Previously, if you owed little or no federal income tax, you were only able to get a partial credit, if any. This one-year expansion means that all low- and middle-income families who were previously left out can get the maximum amount of credit.
Now, families will receive half of the credit automatically in equal periodic payments starting as early as July 2021. Taxpayers will be eligible to receive the rest of the credit when they file their 2021 return. Previously, a family would receive the credit once a year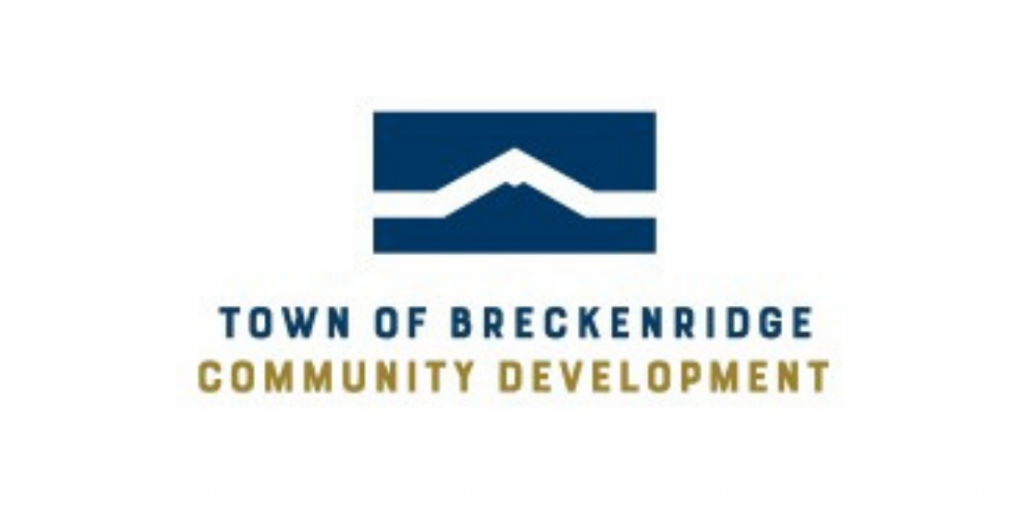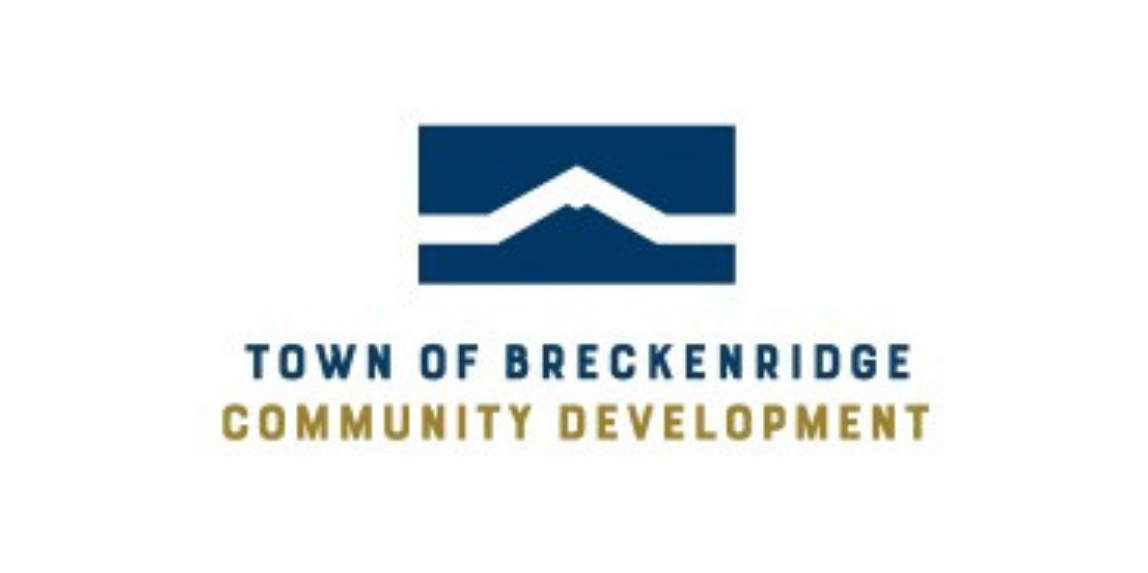 Breckenridge Town Council approved a fund to help families currently enrolled in child care in Breckenridge pay for child care if closures or quarantine has affected their ability to pay for care.  If your family has suffered financial losses due to child care center closures or quarantines please apply for emergency funds to assist in paying for child care.
Eligibility
1. You must live OR work in Breckenridge or the Upper Blue Basin to qualify for the program
2. Your child must attend Little Red Schoolhouse, Carriage House, Timberline Learning Center or Breckenridge Montessori
3. Your family has experienced a loss of income or increase in child care expenses due to a center closure or a family quarantine from October 1st forward
Application submission does not guarantee assistance.  Limited funds are available for emergency assistance.   The program will terminate once the funds are depleted.
TO ACCESS THE APPLICATION: Click on the blue Register button below and set up an account. The application will be available under the Programs button once your account is complete.  If you already have an account, please log in and go to Programs to access the application.
Early Milestones Colorado is a nonprofit organization that advances success for young children by 
accelerating innovation, the use of best practices, and systemic change
. We work to ensure that all children and families, especially those who have been historically marginalized, have access to the opportunities and resources needed to be valued, healthy, and thriving.
Learn more about our commitment.