Paycheck Protection Program
The Paycheck Protection Program (PPP) provides loans to help businesses keep their workforce employed during the Coronavirus (COVID-19) crisis. The PPP loans can be converted into grants if eligible recipients use the funds to pay their workers as the program outlines.
PPP Updates for Small Businesses
In order to reach the smallest businesses, SBA will offer PPP loans to businesses with fewer than 20 employees and sole proprietors only from Wednesday, February 24 through Tuesday, March 9, 2021 at 5pm ET. President Biden has also announced additional program changes to make access to PPP loans more equitable:
Establish a 14-day, exclusive PPP loan application period for businesses and nonprofits with fewer than 20 employees
Allow sole proprietors, independent contractors, and self-employed individuals to receive more financial support by revising the PPP's funding formula for these categories of applicants
Eliminate an exclusionary restriction on PPP access for small business owners with prior non-fraud felony convictions, consistent with a bipartisan congressional proposal
Eliminate PPP access restrictions on small business owners who have struggled to make federal student loan payments by eliminating federal student loan debt delinquency and default as disqualifiers to participating in the PPP; and
Ensure access for non-citizen small business owners who are lawful U.S. residents by clarifying that they may use Individual Taxpayer Identification Number (ITIN) to apply for the PPP.
Applications close March 31, 2021. 
Emergency assistance for eligible venues affected by the COVID pandemic.  Eligible applicants may qualify for a grant equal to 45% of their gross earned revenue, with the maximum amount available for a single grant award of $10 million. $2 billion is reserved for eligible applications with up to 50 full-time employees.
While the application period has not yet opened, Shuttered Venue Operations Grant applicants should prep now because there are steps that could take up to 10 days.
Prepare now with these steps:
Who can apply?
Live venue operators or promoters
Theatrical producers
Live performing arts organization operators
Relevant museum operators, zoos and aquariums who meet specific criteria
Motion picture theater operators
Talent representatives, and
Each business entity owned by an eligible entity that also meets the eligibility requirements
COVID-19 Economic Injury Disaster Loans
This loan provides economic relief to small businesses and nonprofit organizations that are currently experiencing a temporary loss of revenue.
Enables small businesses who currently have a business relationship with an SBA Express Lender to access up to $25,000 quickly.
SBA is providing debt relief to existing SBA loan borrowers during the COVID-19 pandemic.
Cross Program Eligibility on SBA Relief Options
An overview of the criteria that must be met when considering different funding options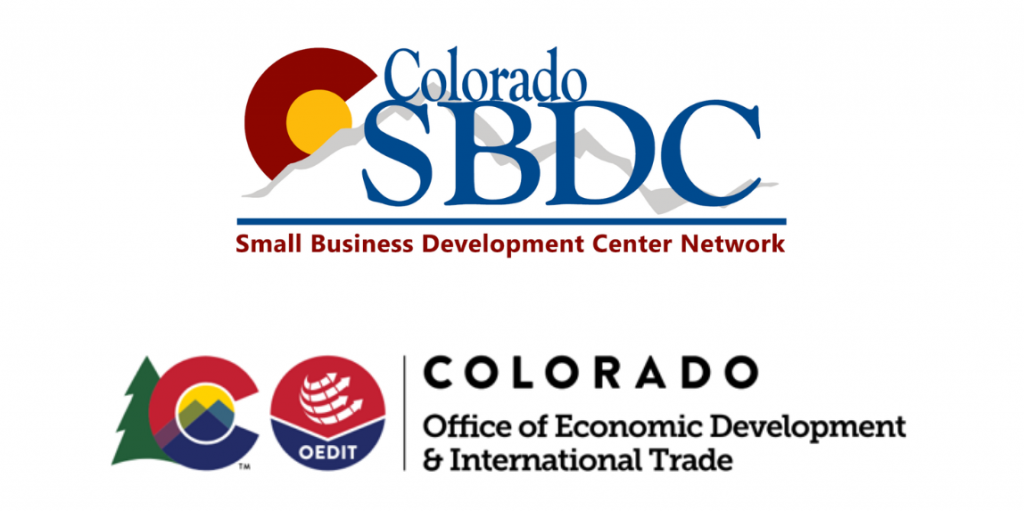 Contact the Small Business Navigator who can direct you to resources and answer questions you may have. Please Email or call (303) 860-5881.
Hours are Monday through Friday from 8 am to 5 pm.
Additional Resources Available
Energize Colorado Resources
Resources to Support the Arts
In Colorado and around the world, artists and arts and culture organizations have been hit hard by COVID-19, losing revenues due to canceled events and loss of sales, and facing reduced contributions indefinitely. This page is a central hub of resources to support artists, creative businesses, and arts and culture organizations.