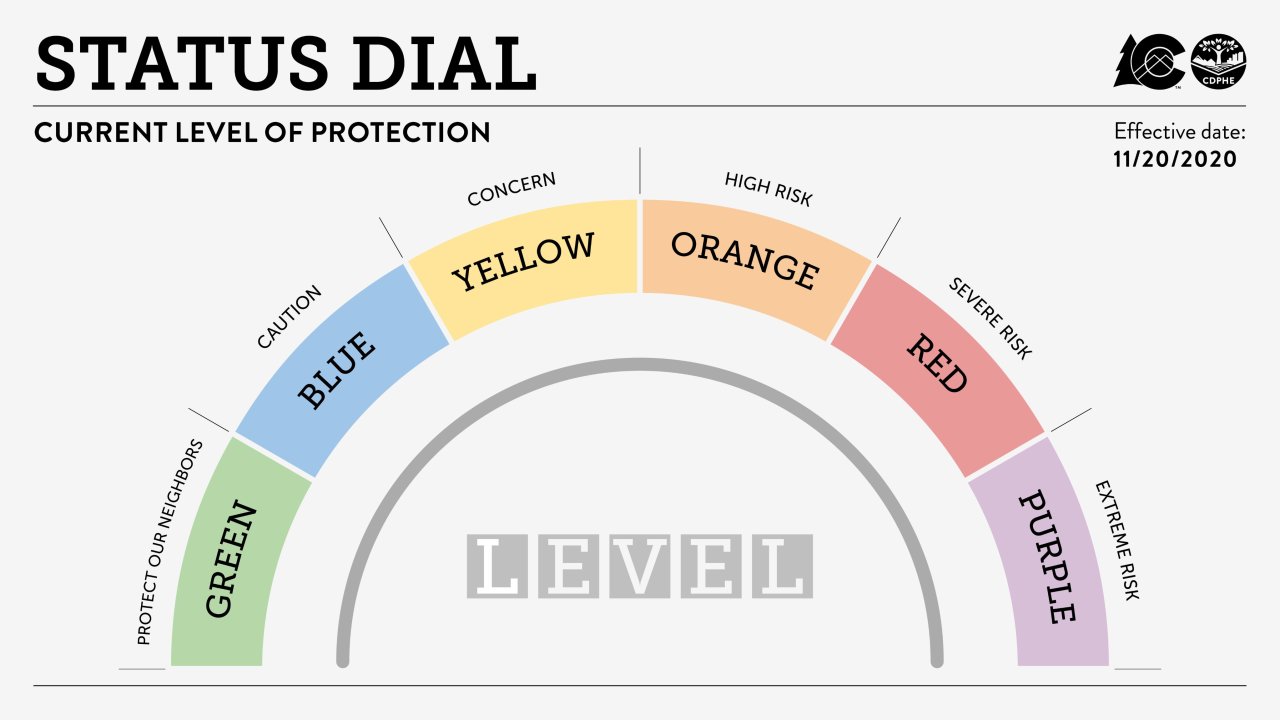 Up to Date COVID Information
As we all work together to combat the impacts of the COVID-19 pandemic, the Summit Chamber of Commerce is committed to sharing the latest news and resources with Summit County's business community.
Visiting Summit County
Know what to expect when visiting Summit County.
Welcome to The Summit Chamber of Commerce
The business voice of Summit County
Due to the surge in COVID-19 cases in Summit County, all community members are encouraged to get tested. Summit County is continually working with providers to ensure that anyone in our community, especially those who are symptomatic, may easily receive a test.
Read More
Chapters are committed to identifying and addressing the needs of their particular communities, while simultaneously working together to unite our organization and county.
Learn More
Helping people in Summit County by promoting and supporting economic development and workforce resiliency and community equity in partnership with local governments, non-profit organizations, and businesses
Visit Website
Newsletter Sign-up
Stay up to date with recent news, events and happenings. Please provide the information requested within our sign-up form, indicating the newsletters you would like to receive and click "Subscribe to Newsletters" to activate your subscription.
Thank You to Our Premier Members